CELLULITE & FAT REDUCTION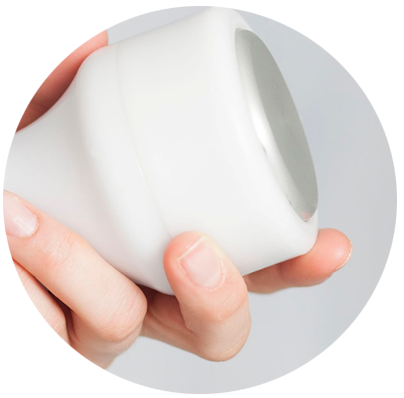 Cryoskin is a new device from Paris that is used for fat loss and body contouring, with proven results! Customers lose an average of 1.85 inches over 5 sessions. Clinical data shows an average reduction of 18.96% in subcutaneous fat while 100% of those studied experienced improved skin quality.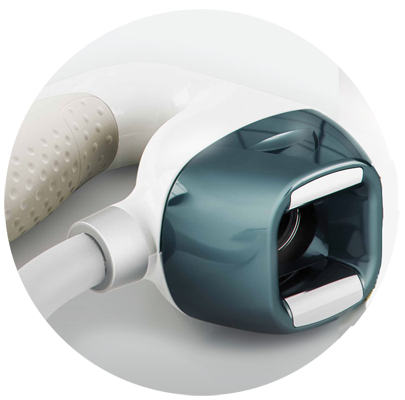 VelaShape III™ is the first and leading FDA-cleared non-invasive medical solution for circumferential reduction and the first FDA class II cleared platform for cellulite reduction. You can expect the gradual smoothing of skin's surface with a noticeable reduction in cellulite.
Inner Beauty... On the Outside.
Have a question? Want to book an appointment?
Monday: 9am-7pm (alternate)
Tuesday: 9am-2pm
Wednesday: 9am-5pm
Thursday: 9am-5pm
Friday: 9am-4pm (alternate)