At Reflect Medical & Cosmetic Center, we offer the most current and effective, research-proven and FDA approved technologies and treatments to improve skin conditions including: fine lines and wrinkles, stubborn cellulite & fat, acne, scars, moles, discoloration and pigmentation, lost facial volume, thinning lips, spider veins, and more. We also offer laser hair removal and renewal services. Our cosmetic injectors are highly trained and educated and will discuss the best solution for you.
Get ready to look as young as you feel!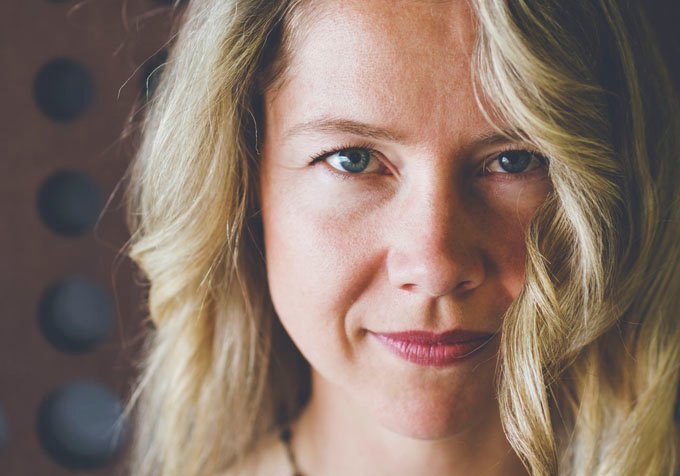 Our wrinkle relaxers include Botox (Allergan), Dysport (Galderma) and Xeomin (Merz), which are all injectable neurotoxins that temporarily block the nerve impulses of targeted muscles that reduce or eliminate contraction of the muscles that cause wrinkles. Our Cosmetic Injectors are highly trained and educated and will discuss the best filler for you.
There are many different dermal fillers that are FDA approved to restore loss volume, plump up aging skin, fill in fine etched lines or acne scarring, and can do magical rejuvenation when injected properly. Having fillers injected is truly an art!
Cellulite & Fat Reduction
Cryoskin is a new device from Paris that is used for fat loss and body contouring, with proven results… No suction, no surgery. Just incredible results in 30 minutes.
VelaShape III™ is the first and leading FDA-cleared non-invasive medical solution for circumferential reduction and the first FDA class II cleared platform for cellulite reduction.
Profound is a revolutionary new energy-based facial treatment designed to create new elastin, collagen and hyaluronic acid – the building blocks that keep your skin smooth and elastic. All without surgery, fillers or toxins.
Laser Hair Removal & Renewal
Laser hair removal can transform the way in which you look and feel. You'll no longer have to shave and wax each day to maintain the long-term removal of unwanted hair. Our laser hair removal process will provide you with a healthier and more aesthetically pleasing look to your skin.  *We specialize in skin of color.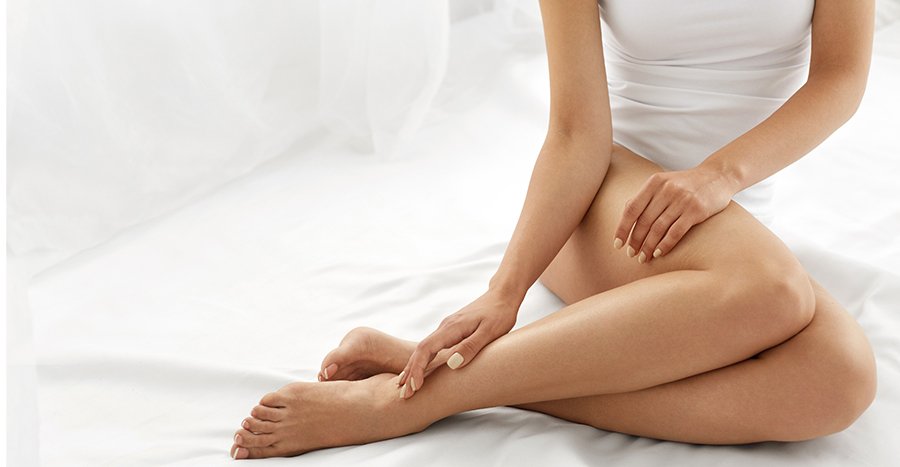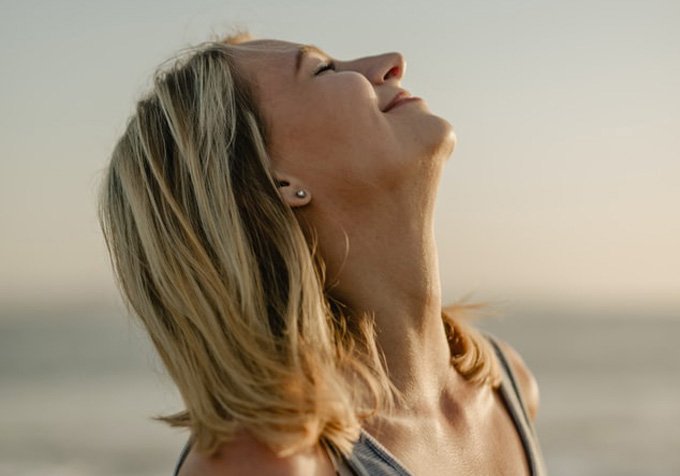 Sublative™ Rejuvenation, or eMatrix laser skin resurfacing, is an FDA approved treatment that delivers controlled radio frequency energy to the skin, gently resurfacing the skin in 4 to 5 treatments. The procedure helps stimulate the production of collagen and elastin in the deepest layers of the skin, resulting in a tighter, smoother, and brighter appearance to treated areas. Effective on all skin types.
Skin care includes acne treatments, medium-depth chemical peels, hair loss information, sclerotherapy injections, skin tag and mole removals, and treatment of dark spots, discoloration and pigmentation caused by acne, sun damage and aging. *We specialize in skin of color.
Skin care products that we carry include Revision Skin Care®, ISDIN – Love Your Skin, theraplex® and LATISSE®. Please call for availability, return policy, and pricing.
Inner Beauty... On the Outside.
Have a question? Want to book an appointment?
Monday: 9am-7pm (alternate)
Tuesday: 9am-2pm
Wednesday: 9am-5pm
Thursday: 9am-5pm
Friday: 9am-4pm (alternate)