Primary Care / Internal Medicine
Reflect Medical & Cosmetic Center is devoted to the art of healing and combine our dedication with a deep sense of caring, compassion, humility, and kindness.
We treat you as a whole person and understand how a particular health problem can affect not just you, but your entire family.
Meet our providers:
We are dedicated to your internal and external care.
We're All About Going The Extra Mile
We are well prepared to take care of all your medical needs. This includes primary care, internal medicine, minor outpatient surgery, counseling and support in times of need.
We will coordinate referrals and hospital care as necessary. We will also encourage each of our patients to be involved in our health maintenance programs.
We provide same-day appointments for acute illnesses. In addition, everyone who joins our practice should have a complete physical exam followed by periodic check-ups.
Our staff is honored to provide services to all present and future patients.
We do our absolute best to accommodate all appointments within 1-2 days of contact to ensure managed care.
We're About Compassionate & Quality Care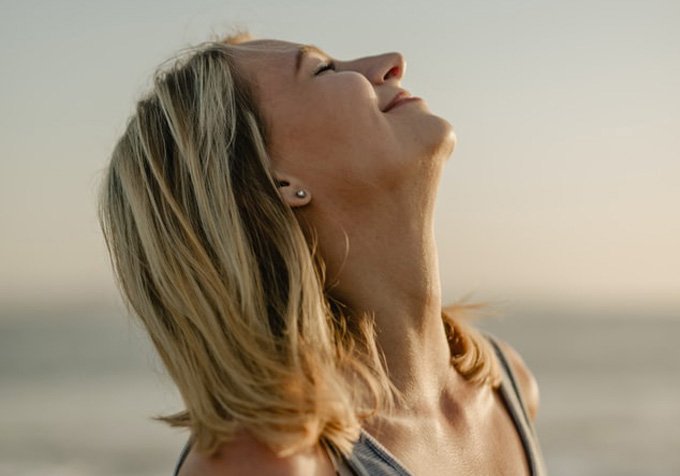 Put simply, Reflect Medical & Cosmetic Center patients receive compassionate and quality care  for a healthy life.
Our ideology is to provide our patients with a multi-approach care system, facilitating the office visit process so patients receive efficient service and first-rate medical attention.
Managed by Board Certified medical professionals, with providers trained in Internal Medicine and Dermatology, Reflect Medical & Cosmetic Center is your office of choice .
Our providers manage your total well being using a modern approach incorporating both homeopathic and allopathic medicine.
Come visit us and see what our office has to bring to the future of healthcare for you and your family!
Inner Beauty... On the Outside.
Have a question? Want to book an appointment?
Monday: 9am-7pm (alternate)
Tuesday: 9am-2pm
Wednesday: 9am-5pm
Thursday: 9am-5pm
Friday: 9am-4pm (alternate)