Non-invasive fat loss technology to help you shape the body you want.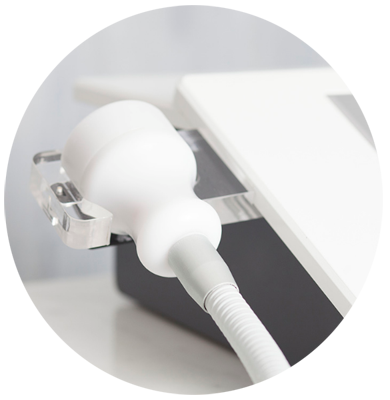 Cryoskin is a new device from Paris that is used for fat loss and body contouring, with proven results…
Cryoskin customers lose an average of 1.85 inches over 5 sessions.
Clinical data showed an average reduction of 18.96% in subcutaneous fat.
100% of those studied experienced improved skin quality.
87.5% of those studied saw an improvement in body shape.
94% of those studied experienced a significant reduction in waistline measurement.
No suction, no surgery. Just incredible results in 30 minutes.
One Machine. Three Modes. Amazing Results.
CryoSlimming™ uses cold temperatures to slim your body.  When diet and exercise aren't enough, Cryoskin will help you achieve the look you've been striving for.
With CryoToning™, there's finally a real, non-invasive solution to help you to reduce stubborn cellulite. When diet and exercise aren't enough, Cryoskin will help you to achieve the look you've been striving for.
CryoFacial ™ reduces the appearance of fine lines and wrinkles while boosting collagen and improving your skin.
The results are in and they aren't just good, they're life-changing!
Time to see what the fuss is about.
Slide arrows on images to view Cryoskin before and after results.
CryoSlimming
Reduce fat and lose inches, all in 30 – 40 minutes. During a CryoSlimming™ session the skin is warmed then rapidly cooled. We recommend 3 – 6 sessions for the best results.
CryoToning
We measure the area you would like treated before and after the first session so you can measure the results.
CryoToning also can help clear up cellulite. This works by cooling the subcutaneous areas of the legs which creates vasodilation or expansion of the blood vessels. This brings in more collagen which helps break down the fibers which create the dimpling.
CryoFacial
CryoFacial treatment is more natural than Botox and can be as effective. It also creates vasodilation in the face which brings in collagen and breaks down fine lines and wrinkles.
*Cryoskin cannot be used if you've had Botox or fillers in the last 3 months.
"I started getting compliments from people after the 2nd session. I started at 37 inches and after my 5th session I was down to 33.5. Couldn't believe it!"
"Leah is exceptional at what she does. She is meticulous and very knowledgeable about your skin. I wouldn't trust anyone else but her!!"
"After 10 minutes on each leg… all the cellulite in the middle and along the sides of my thighs had vanished!"
Less Fat. More You.
Contact us to find out which treatment is right for you.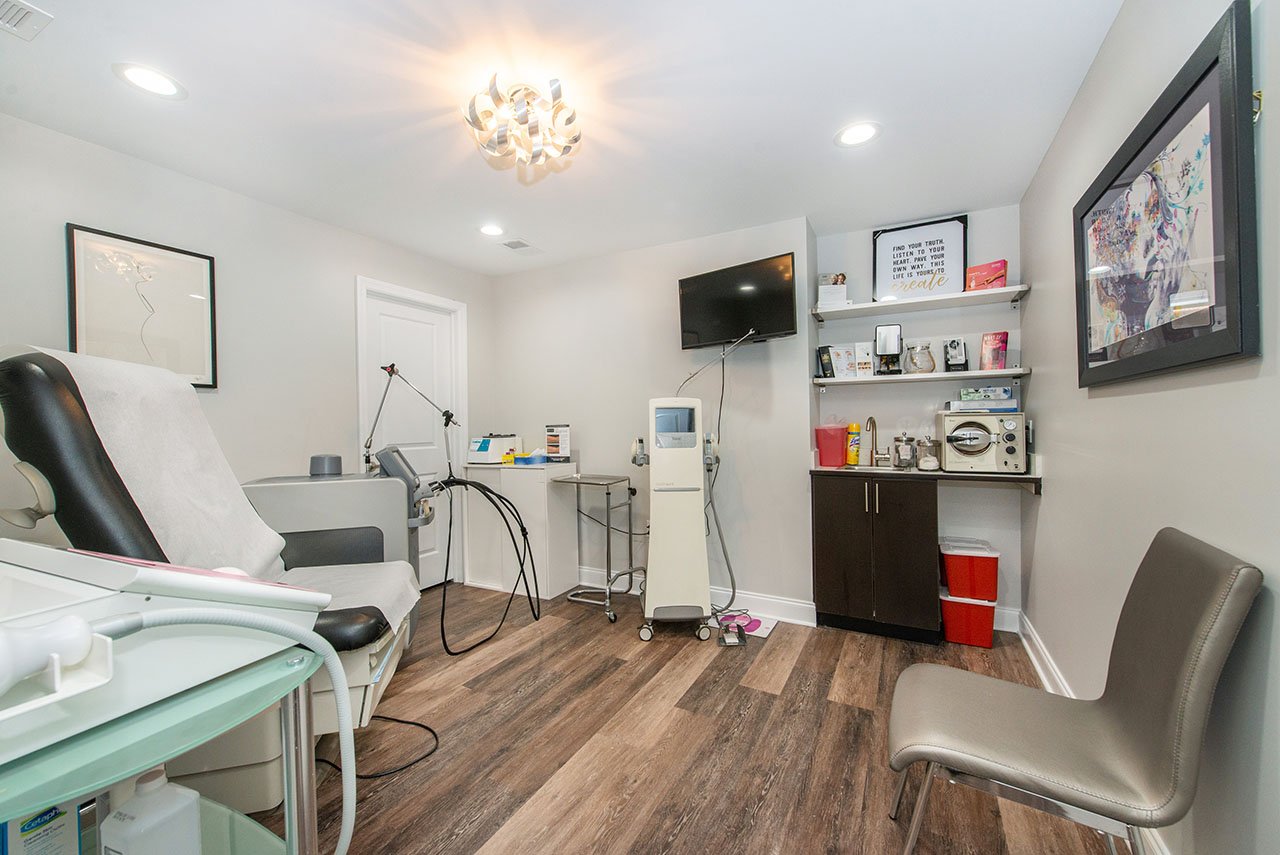 Reflect Medical and Cosmetic Center
Address:
150 Lafayette Ave.
Hawthorne, NJ 07506
Monday: 9am-7pm
Tuesday: 9am-2pm
Wednesday: 9am-5pm
Thursday: 9am-5pm
Friday: 9am-2pm