Douglas Bienstock, D.O.
Dr. Douglas Bienstock, is a Family Medicine Physician focusing mostly on adult patients. He completed his residency at Michigan State University College of Osteopathic Medicine and interned at Maimonides Medical Center. Along with Family Medicine, he is a Buprenorphine (Suboxone) provider and…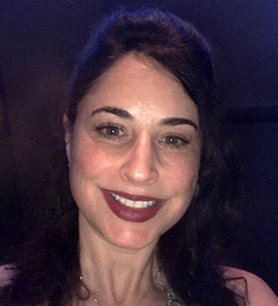 Leah Bienstock, PA-C
Leah Bienstock is board certified by the NCCPA and is a licensed Physician Assistant and board-certified internist. She graduated from Michigan State University in 1994 with a degree in psychology. Subsequently, she attended Nova Southeastern University College…
Inner Beauty... On the Outside.
Have a question? Want to book an appointment?
Monday: 9am-7pm
Tuesday: 9am-2pm
Wednesday: 9am-5pm
Thursday: 9am-5pm
Friday: 9am-2pm