Schedule An Evaluation
Please contact us using the the form below to schedule an evaluation, or if you have any questions. The Medical Marijuana Program is operated from the Advanced Medical & Cosmetic Center, which offers many other services, therefore, your privacy is ensured.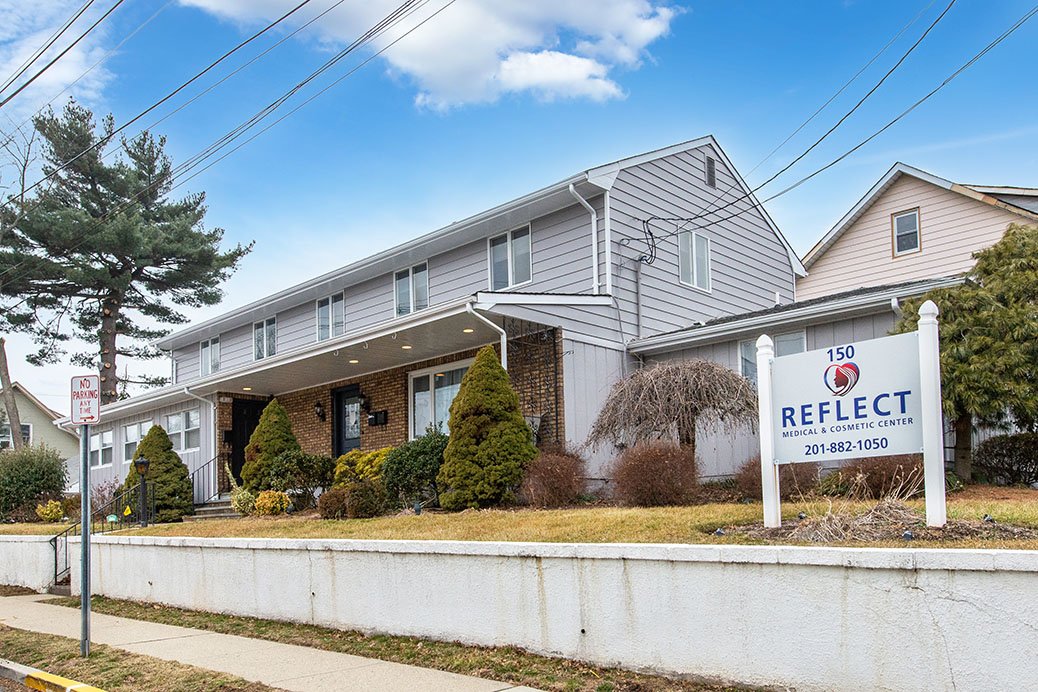 Copyright © Reflect Medical & Cosmetic Center, LLC  |All Rights Reserved |Privacy Policy
Please note:  As most insurance companies do not cover this service, the patient is responsible for payment at the time of service. Marijuana doctor for medical marijuana card NJ.