Schedule An Evaluation
Please contact us using the the form below to schedule an evaluation, or if you have any questions. The Medical Marijuana Program is operated from the Reflect Medical & Cosmetic Center. Your privacy is ensured.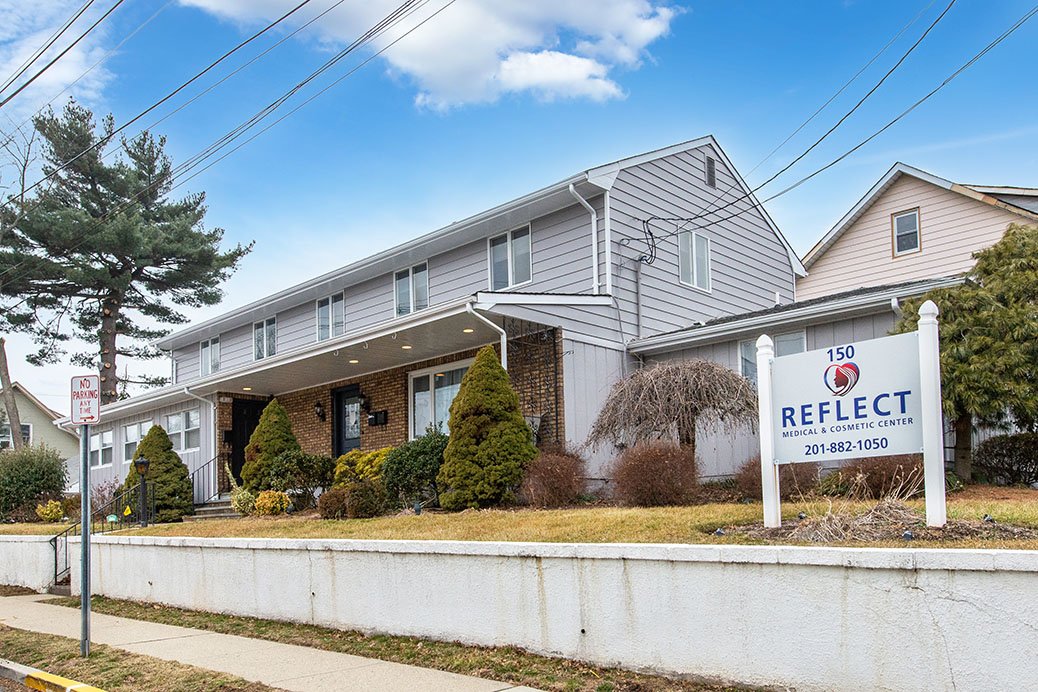 Phone: 201-882-1050
Fax: 201-882-1040
Email: reflectmcc@gmail.com
Address:
150 Lafayette Avenue,
Hawthorne, NJ 07506
Office Hours:
Monday: 9am-7pm (alternate)
Tuesday: 9am-2pm
Wednesday: 9am-5pm
Thursday: 9am-5pm
Friday: 9am-4pm (alternate)
Parking:
Available on the side street of the building. You may park in the driveway in front of the garage. Please use side entrance, nearest to the garage.
Copyright © Reflect Medical & Cosmetic Center, LLC  |All Rights Reserved |Privacy Policy
Please note:  As most insurance companies do not cover this service, the patient is responsible for payment at the time of service. Marijuana doctor for medical marijuana card NJ.